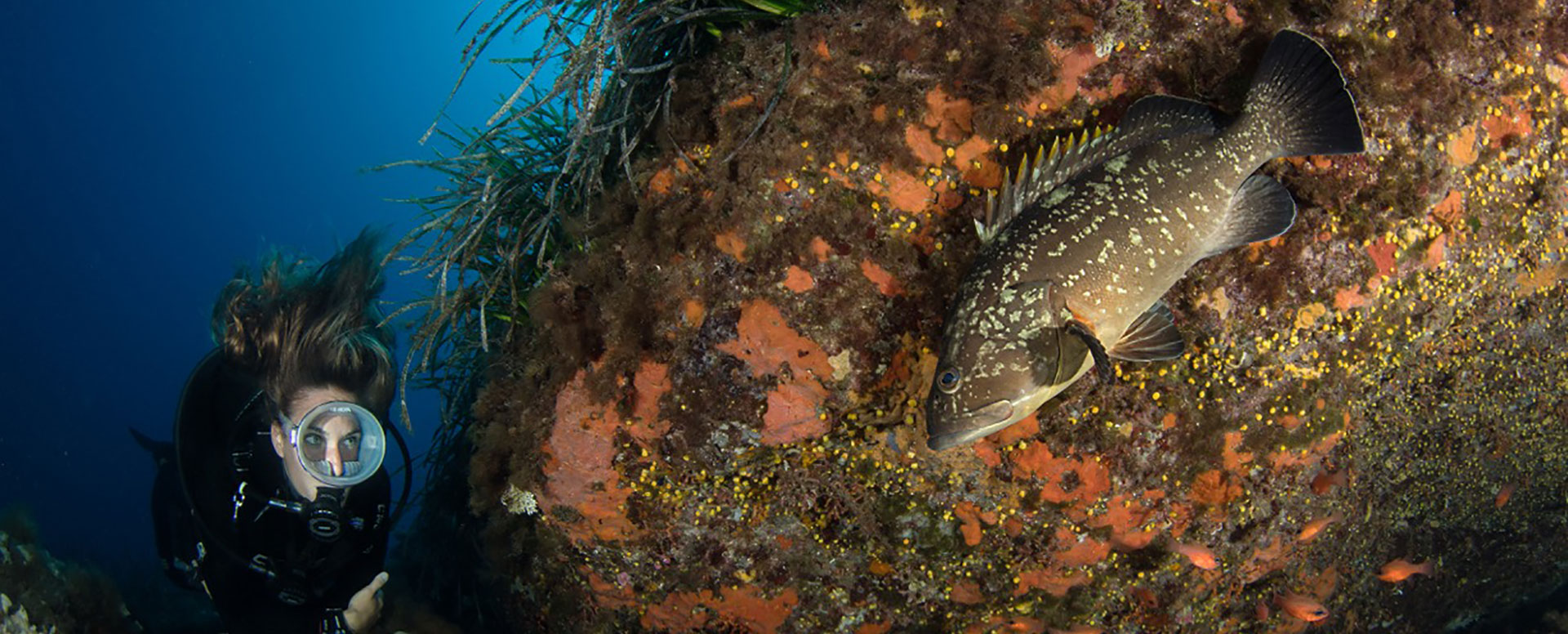 #INITIATIVES
The living rainbow of the seabed
of Portofino headland
The living rainbow of the seabed of Portofino headland
We have been dealing with rice for more than 150 years and for us water is an essential element. This year, we joined with enthusiasm the Underwater Photos Trophy, by instituting the first edition of the special prize Riso Scotti Snack for the most beautiful biological photo, with the purpose of sensitizing people and making them aware of the importance of protecting the sea. In fact, we believe in the value of respect and we think that environment is the biggest treasure to be handed down.
The exhibition of the 3rd Trophy of underwater photography "The living rainbow of Portofino headland" has been present even in EUDI from 1st to 3rd March 2019. There, the best images of the authors Michele Solca, Alessandro Grasso, Alessandro Raho, Massimo Corradi, Davide Lombroso, Mario Pesce, Fabrizio Landro, Andrea Gruppioni, Gianni Miloro and Paolo Battiato have been shown.
The biological photo that won the "RISO SCOTTI SNACK TROPHY" was shown too. Author: Mario Pesce.