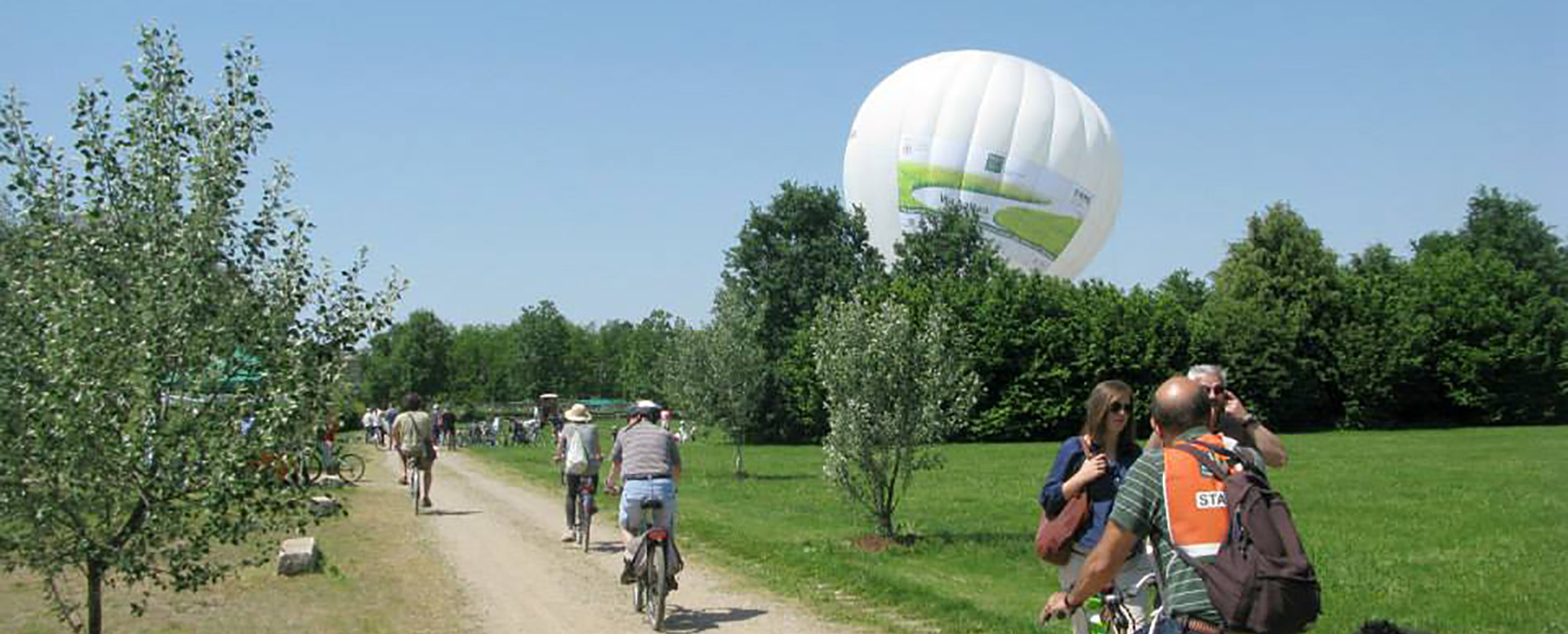 #INITIATIVES
The Milky Way, with the Italian National Trust Fund
The best way to live nature is going through it, discovering corners and perfumes that otherwise we couldn't detect.
Riso Scotti Snack takes part actively to the "Milky Way" project, designed and organized by the Italian National Trust Fund in collaboration with Expo 2015, to promote and enhance the Lombard agriculture as an element defining the cultural identity of a territory and supporting its economic development: bicycle and pedestrian paths, itineraries by foot and bicycle to discover the Lombard territory, among rivers, parks, woods, farmhouses, historical villages and wonderful landscapes.
In particular, these events are useful to sensitize citizens of all ages on the importance of protecting a quality agriculture, source of tasty and healthy food, but also an opportunity for work and intelligent tourism, more than a barrier against the territory decay.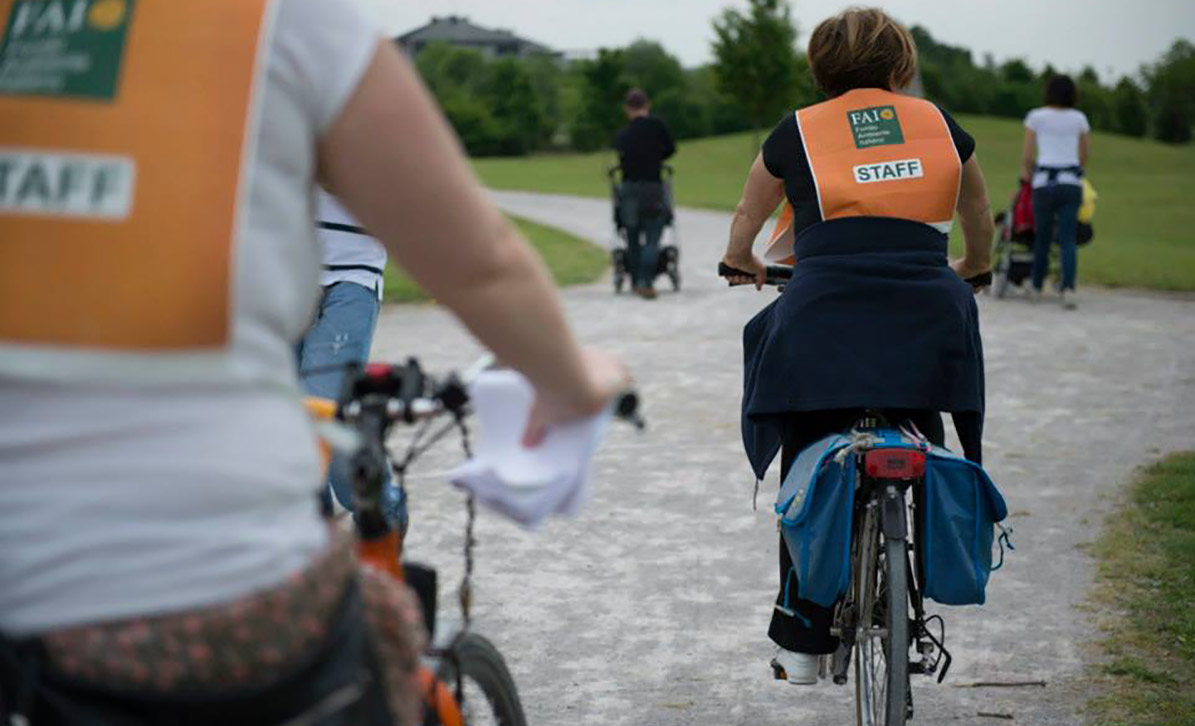 Riso Scotti Snack participated to the events offering a tasty and healthy snack to all volunteers and people present: an occasion to tell that even a snack – often demonized and considered cause of a wrong diet – can be a way to transmit a correct lifestyle, provided that its base is naturally healthy, such as rice, and there's a particular attention to the choice of ingredients. Riso Scotti Snack's products, both sweet and savoury, have these features and are a promise of tastiness and gusto.